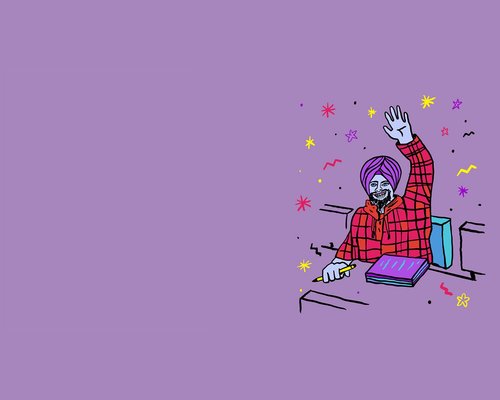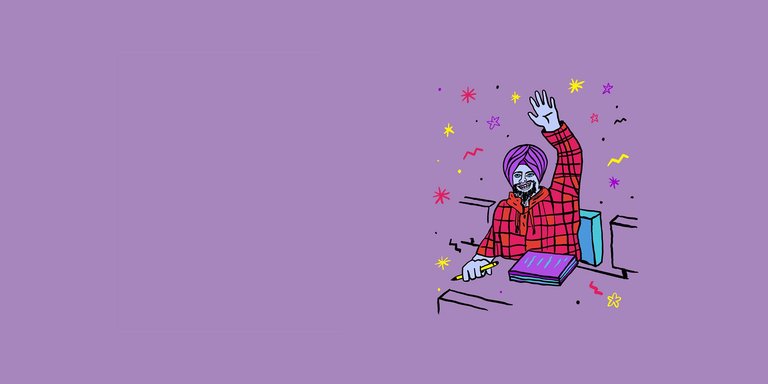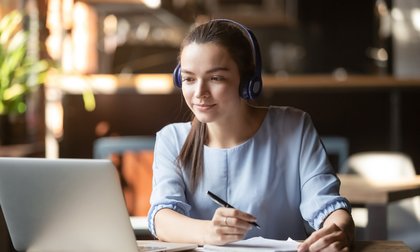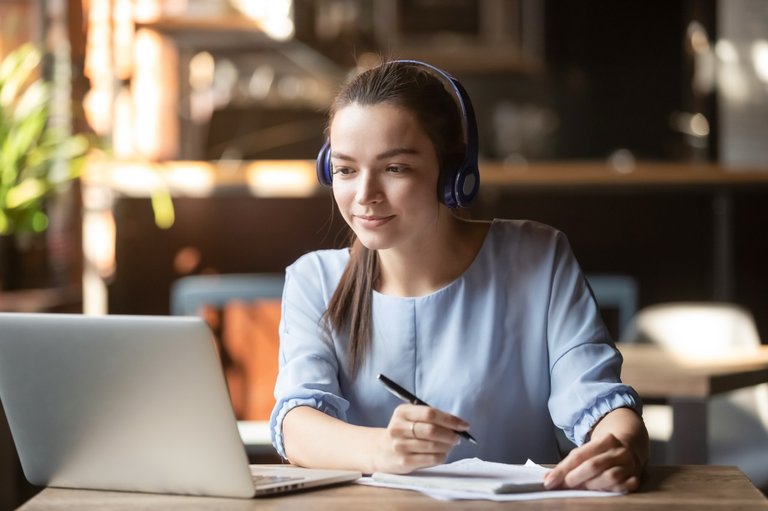 Wherever you are today, nau mai, haere mai, welcome!
From informative videos to handy checklists, you should find it all here. Let's start the next step in your education journey.
What will you explore first?
We know there's a lot of information to take in, so we've split this into subject, support and international areas for you to explore. If you're not sure where to find something, visit our 'Chat to us' page - the team is ready to help!